News
etour (définitif) du forum Eclipse-Totale !!
E-T : 10 ans déjà ! (2002-2012)
Summary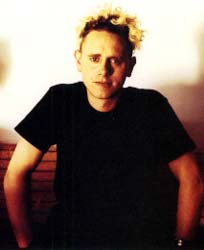 Offline
Posts:

1,031 (0.150 per day)

Age:

39
Local Time:

September 21st, 2021, 06:23 AM
Date Registered:

November 15th, 2002, 10:22 AM

Last Active:

May 20th, 2006, 01:47 PM
Last post

on March 15th, 2006, 10:02 AM in Re : Re : S.O.S.
Signature:
"Sister of night
When the hunger descends
And your body's a fire
An inferno that never ends
An eternal flame
That burns in desire's name

Sister of night
When the longing returns
Giving voice to the flame
Calling you through flesh that burns
Breaking down your will
To move in for the kill"